Colt has been contributing to a healthy, safe and sustainable built environment for over 80 years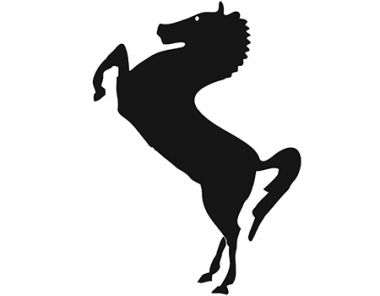 Colt Ventilation East Asia Pte Ltd was formed in 1994 and has completed more than 500 projects in Singapore. we also support carefully selected distributors with their sales activities across Asia. Our teams design, project manage, install and service all kinds of smoke control, industrial ventilation, external louvres and solar shading systems.
Read more about how innovation, technology and flexibility drive our system design, product development and manufacturing activities.

Our innovative approach and technical expertise enable us to develop unique solutions with the backing of our own R&D and manufacturing facilities. Read more about how we can provide all-round support, from the earliest stages of design right up to the end of your system's life cycle.

We aim to ensure that the execution of the project will be stress-free. We have many years of combined experience and technical knowledge to support you throughout all phases of the project involving the development, supply and installation of Colt systems.
Read more about how we take the environment and health and safety seriously.
Read about the exciting projects Colt has recently completed around the world: download our Colt Project Portfolio 2015.
People feel better in Colt conditions
Since 1931 Colt smoke control, industrial ventilation, performance louvres and solar shading systems have helped people feel healthy, comfortable and safe in their working and living environments. People in Colt conditions enjoy the optimum balance of air and lighting quality, comfortable temperature and humidity levels, and better resulting health and productivity. If there is a fire, they can rely on escape routes being smoke-free for safe evacuation and access routes being available for effective fire-fighting.
Colt conditions are good for the environment
Colt's holistic approach harnesses the natural elements to create energy efficient buildings and help contribute to a sustainable built environment. Our systems can reduce the building's cooling loads with solar shading, make use of the cooling properties of air, earth and water, and use the building envelope to generate electricity.
Colt Ventilation East Asia Pte Ltd is a member of the Colt Group. Colt is present around the world through locally staffed companies and strategic partners backed by a global organisation. This means that our local teams are able to support customers with the best Colt expertise and first-hand knowledge of local conditions, regulations and practices. Click here to find out where we are located.
Occupational Health & Safety Advisory Services Accreditation